Connect the Cubes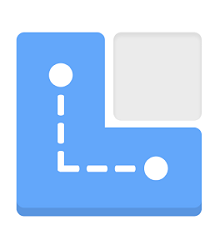 Connect the Cubes is an interesting puzzel game that you must try.
Slide your finger to connect the cubes in this ultimate and in depth new puzzle game.
Don't forget, all cubes must be connected !
There are 250 levels…. Can you finish all of them?
Give it a try by clicking the download button below!
Free game of course!